Alumni Startup Spotlight
The University of Washington Information School is delighted to highlight iSchool alumni who exemplify the ideals of entrepreneurship. The alumni have taken their enterprising notions one step further by either establishing or being employed at new business ventures. To nominate someone for the Alumni Startup Spotlight series, please fill out our form.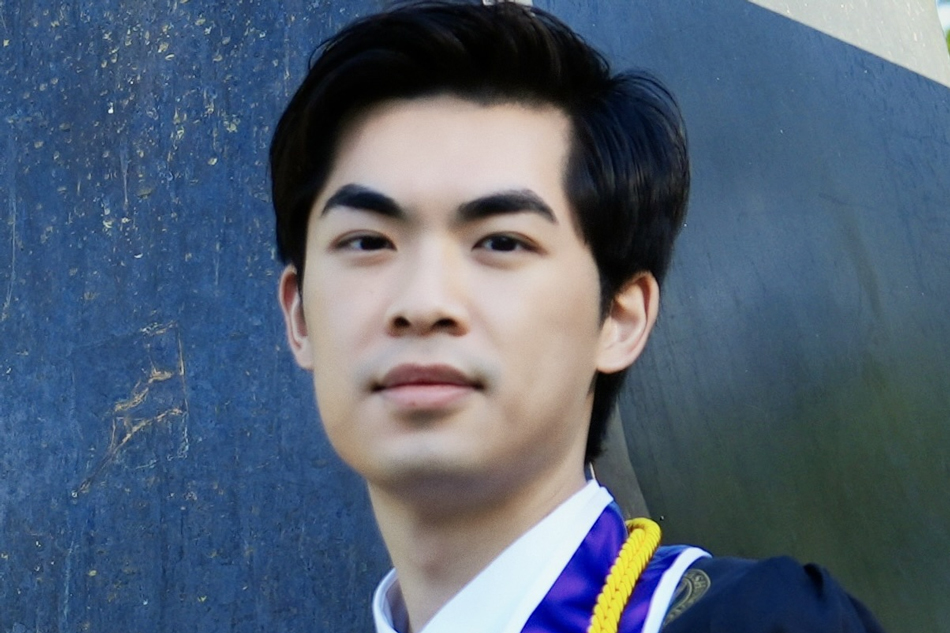 Wendell Li, NetPrism Inc.:
When global supply chain instability was at its peak, Wendell Li was serving as a teaching assistant in an undergraduate Informatics course. It was the enthusiasm of these Informatics students that propelled Li to take...
Sohrab Singh Seera, Computing ReApplied: "Sohrab Singh Seera, '20, turned an iSchool class project into a career and a successful startup venture."
Evan Frawley, Kanga; resume.lol: "The name Evan Frawley may seem familiar. That is because in 2022, Frawley, Informatics '18, was named to Forbes' "30 under 30" list after selling his esports startup called Kanga to Riot Games. Kanga wasn't..."
Prem Kumar, Humanly: "Prem Kumar, Informatics '06, founded Humanly.io, a company that bridges automated chat interactions and AI-powered virtual interview analytics for high-volume hiring."