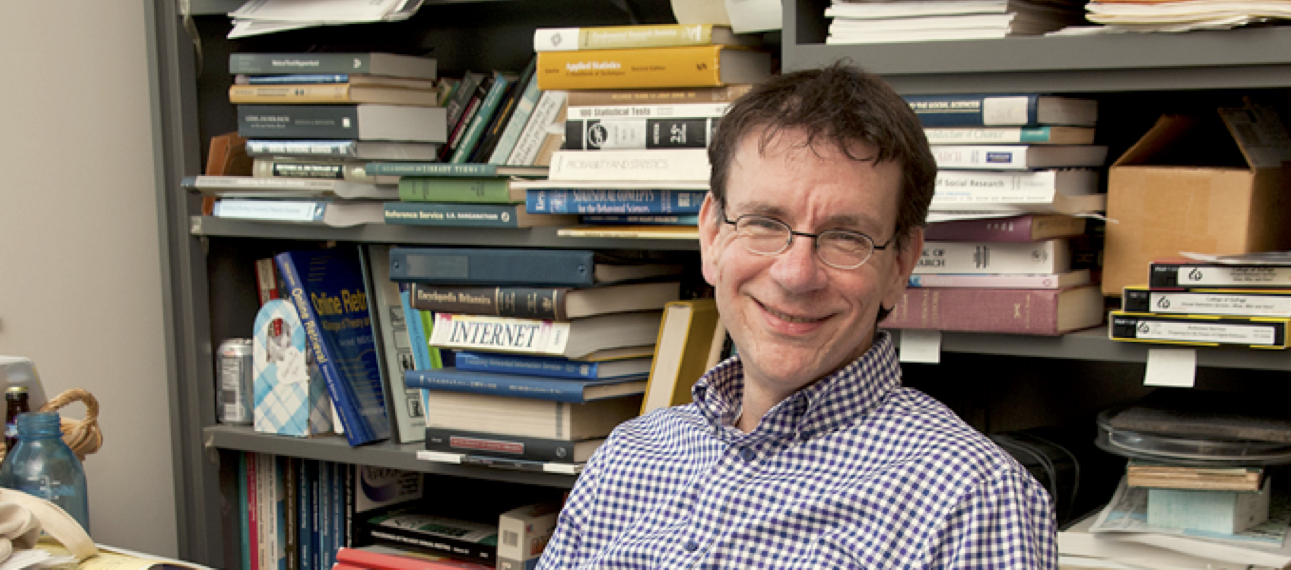 Documents That Changed the World is an ongoing podcast series by UW Information School Professor Joe Janes that explores the compelling stories of various documents from throughout history. 
Janes aims to take things that are less known or appreciated and tell their stories in a slightly different way; to leave people with something new to think about, with a background or perspective they didn't consider. 
Subscribe to get new episodes or check out the archive below.