Alumni Impact Awards
Distinguished Alumni Award
The Information School Distinguished Alumni Award recognizes alumni who have made significant and exceptional contributions to the information field through their profession, in the community, or with their involvement with the Information School and the University of Washington. This award acknowledges those who continue to uphold iSchool values by helping others discover, learn, innovate, and solve problems beyond their UW years. 
2022 Awardee: Sunny Consolvo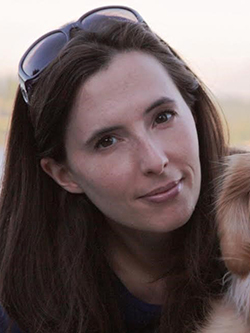 ​Class of 2008
Sunny Consolvo, Ph.D. '08, works as a user experience researcher at Google, where she focuses on security, privacy, safety and prevention of abuse. In her role, Consolvo focuses on the technology experiences of people who are at higher risk of experiencing a digital attack or of suffering disproportionate harm from a digital attack. 
Consolvo has also been recognized with three 10-year impact awards and numerous best paper awards during her more than 20-year career in human-computer interaction research. She tries to help technologists understand that focusing on the mythical "average user" doesn't serve all users well enough. Read more.
GOLD Alumni Impact Award
New in 2022, the GOLD award celebrates recent graduates for their contributions to the information field.
2022 Awardee: Gennie Gebhart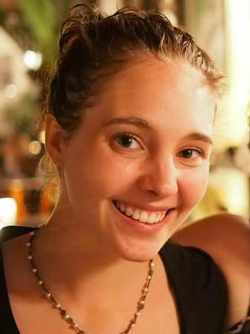 Class of 2016
Gennie Gebhart, MLIS '16, is the activism director at the Electronic Frontier Foundation, a nonprofit that defends civil liberties in the digital world. She directs a team that works to exert public pressure on companies over issues around privacy, censorship and other civil-liberties issues.
"I feel like I've made my career yelling at Facebook and Twitter and Google and Venmo and Slack. Companies big and small, of any type of use case or platform or software, I will yell at," Gebhart said. "We've gotten a lot of wins in that way."  Read more.