Research Events
Upcoming Research Symposium
Seeta Peña Gangadharan: "Technological refusal: Reflections on a politics of computing"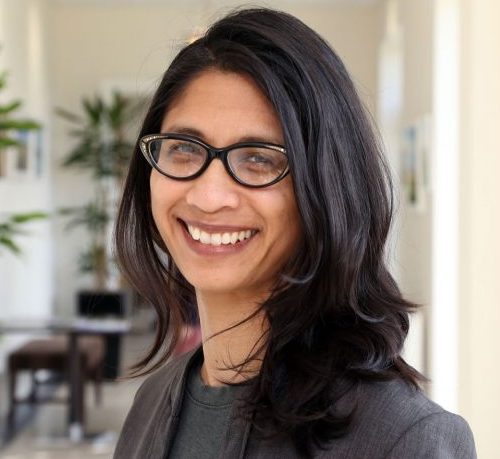 Join us April 12, 2021, at 12:30 p.m. PT on Zoom with Dr. Seeta Peña Gangadharan, Associate Professor, London School of Economics and Political Science. In this talk, Dr. Gangadharan examines the nature of technological refusal and reflects on the possibilities for developing a politics of and in computing. 
*Note: You must be logged in with your UW NetID to view recordings*
Research Fair
The iSchool Research Fair shares the exciting research being conducted by iSchool faculty and researchers. Posters and interactive demonstrations display game-changing inquiry across a range of information topics of interest to academia, industry, and the general public.
If you have questions about the Research Fair, contact Mallory Shaw, Research Development Coordinator: mdshaw87@uw.edu.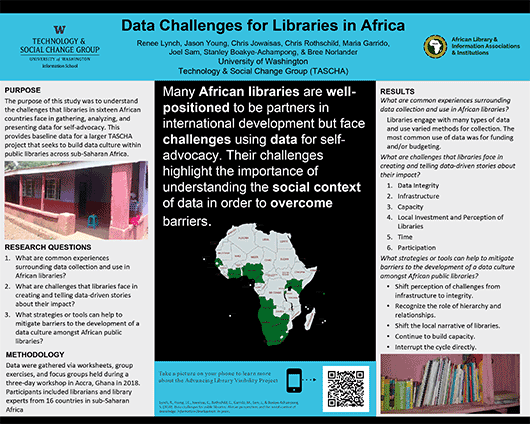 Featured Project
Project surveys the collection and use of data by libraries in 16 countries across Africa.
View Projects by Research Area