The University of Washington recently received a Mellon Foundation Public Knowledge Grant for a research project led by Information School Professor of Practice Cindy Aden and Assistant Teaching Professor Sandy Littletree called "Centering Washington Tribal Libraries: Building Relationships and Understanding Libraries from the Stories of their Communities."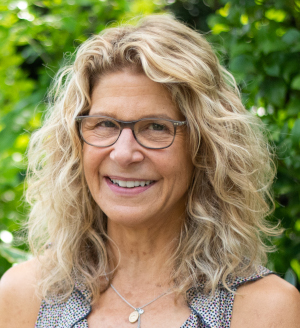 Aden and Littletree first discovered their shared interest in tribal libraries early in the pandemic. Because both were based in Olympia at the time, they frequently met up to talk about their work. As a former Washington State Librarian, Aden had prior relationships with tribal libraries; and Littletree, a member of the Navajo Nation, had an extensive professional and educational background in working with them as well. Together, they set forth to do research and build relationships with tribal libraries in the state. 
"It's kind of surreal to think that last summer we were just talking about a lot of these ideas and now we actually get to work on them," said Littletree, who will start a new position as assistant professor Sept. 1. "I've always been connected with tribal libraries through my research and I always thought about what it would have been like if I had one of these libraries in my life as a kid."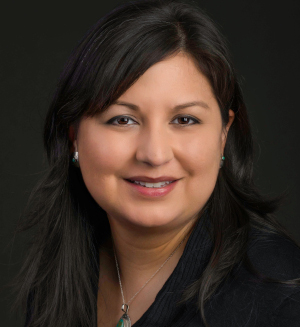 Aden and Littletree's project involves outreach for the purpose of understanding how to build long-lasting partnerships with tribal communities, along with learning about the stories from the libraries. The iSchool professors have identified a few tribes across the state that they wish to visit with graduate student researchers. 
The tribes selected for outreach represent a spectrum of what Aden and Littletree already know about their libraries, including how long they have had library staff, the size of their libraries, their relationship to other projects on tribal lands, and preservation responsibilities. As they meet with tribal librarians, Aden and Littletree would like to provide them with a platform to share their stories with public librarians around the state. 
Part of the aim of this project is to provide tribal libraries the opportunity to build relationships with other Washington tribal and public libraries. They further hope to provide insights into how to approach tribes and tribal communities, especially for partners such as the Mellon Foundation and the iSchool, which hope to build lasting relationships with Native tribes. 
"It's been quite a journey for the two of us already to talk about what it means to try and be Indigenously mindful about how we approach asking for, gathering, and documenting information," said Aden. "This project is allowing us to redefine research in the context of working with Native American communities." 
With support from co-collaborators, the dean of libraries, and the community along with the Mellon grant worth $82,000, Aden and Littletree hope their research will act as a model and inspire others to ask similar questions about working with tribal communities and libraries in the future.