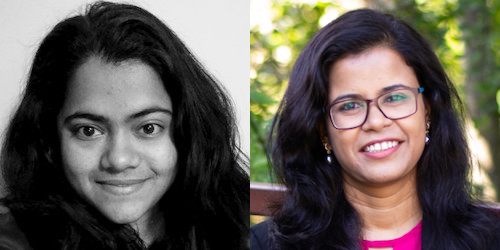 University of Washington Information School Ph.D. candidate Shruti Phadke and Assistant Professor Tanu Mitra, along with co-author Mattia Samory (GESIS), were awarded the best paper award at the 2022 International Conference on Web and Social Media (ICWSM) for "Pathways through Conspiracy: The Evolution of Conspiracy Radicalization through Engagement in Online Conspiracy Discussions." ICWSM is a leading international conference of research on online social media. 
In announcing the award, conference organizers said, "This [paper] shines a light on an important yet under-attended aspect of the radicalization problem. In doing so, they lay the foundation for more work and attention on this aspect of an important and timely social issue."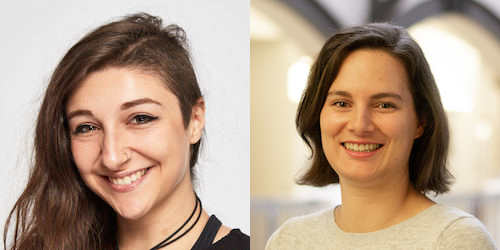 Mitra also contributed to a second paper, "SAFER: Social Capital-Based Friend Recommendation to Defend against Phishing Attacks." She was a featured speaker as well, speaking on the theme of credibility and misinformation in social media after being named recipient of the Adamic-Glance award at the conference just last year. 
The iSchool was also represented by a paper authored by Ph.D. student Yim Register and Associate Professor Emma Spiro, who combined on "Developing Self-Advocacy Skills through Machine Learning Education: The Case of Ad Recommendation on Facebook."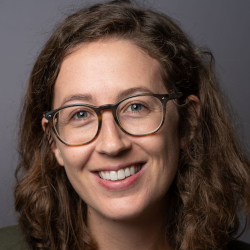 Assistant Teaching Professor Melanie Walsh was among the co-leaders of a tutorial titled, "BERT: for Social Sciences and Humanities." The tutorial introduced participants to large language models common in natural language processing and allowed them to gain first-hand experience with setting up those models. 
ICWSM 2022 was held in hybrid format from June 6-9, with some sessions taking place online and others hosted at the Georgia Tech Hotel and Conference Center in Atlanta.