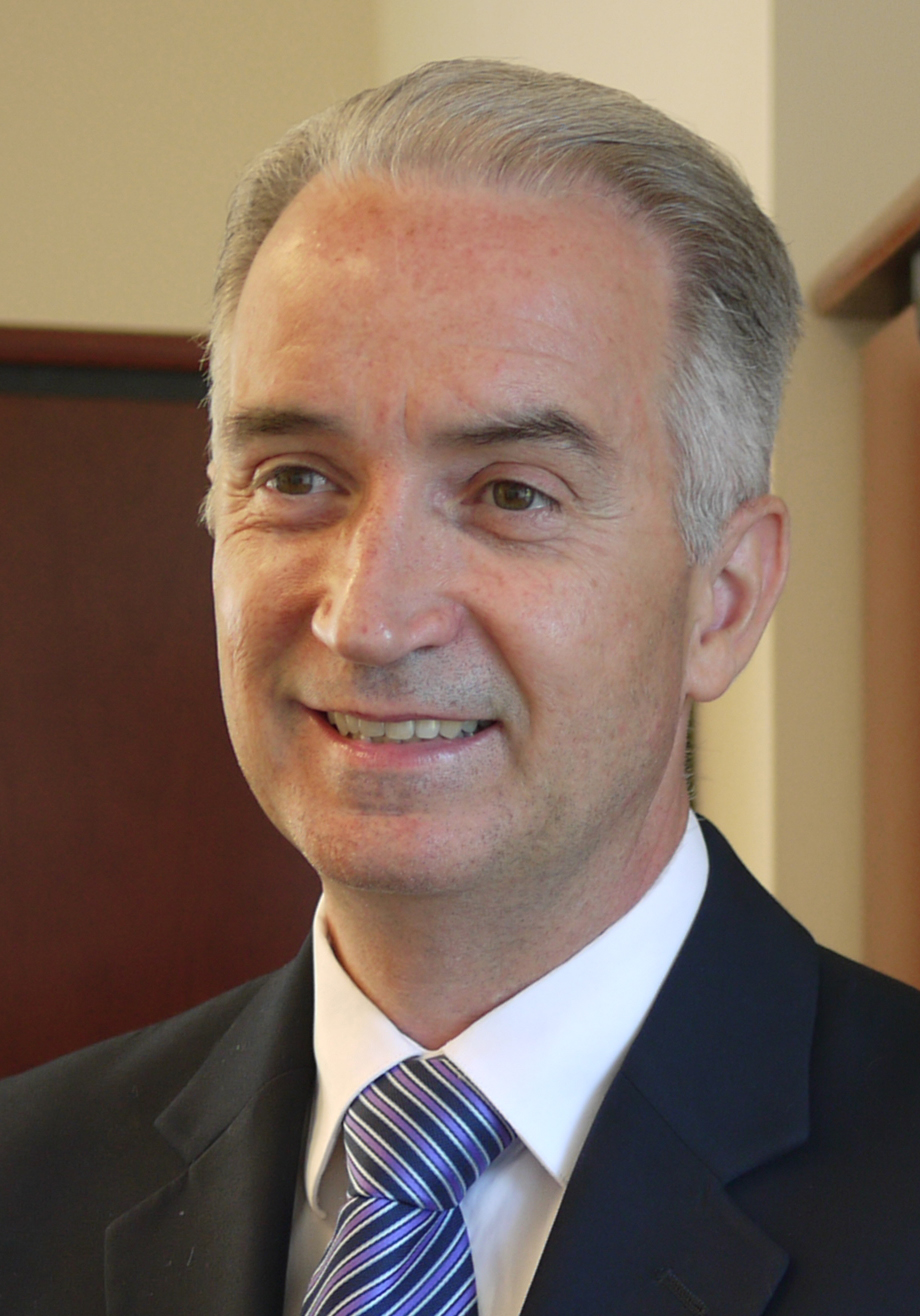 As a boy growing up in Narrandera, Australia, a little town several hours' drive from a big city, I shared playgrounds and classrooms with Aboriginal children. Many of them were my friends and peers in primary school, yet by the time I reached the first years of high school, few remained. When my class reached graduation, no Aboriginal students were among us. Poverty and institutional racism pushed them to the fringes of society and denied them the educational opportunities that I had. In all my educational experiences, K-12, undergraduate and graduate, I was never taught by an Aboriginal instructor or professor. In my years of teaching at the University of Technology in Sydney, I had not a single Aboriginal student in my classes.
Here in America and around the world, I see indigenous people faced with the same barriers. A pattern of colonization, paternalism and neglect has led to a cycle of poverty, preventing many from pursuing higher education, earning positions of authority, or going into politics to influence public policy.
These are big problems, and no single initiative will solve them, but the Information School is working to take an active role. In the coming years, iSchool scholars will bring their expertise to the study and recognition of indigenous knowledge. We will study the challenges faced by Native communities in terms of access to infrastructure, information, and educational opportunity. By placing an emphasis on Native North American indigenous knowledge, we are making a bold expression of our deep commitment to racial equity on the University of Washington campus and beyond.
As the leader of the iSchool movement and the aspirational role model for such schools worldwide, the UW iSchool is uniquely able to establish indigenous knowledge as a core domain in the information sciences. In the coming years, iSchools everywhere will focus on the study of Native research methods, Native methods of gathering and sharing information, and preservation of Native knowledge. There is fertile ground for research in all of these areas, and important questions of public policy around Native access to information and the information infrastructure on reservation land.
Here at the UW, we intend to strengthen and deepen the iSchool's relationship with tribal communities in North America, to build trust and respect, and to deepen relationships between the affiliated tribes of the Northwest and the UW campus. Building on the work of the iSchool's Indigenous Information Research Group, the work of other departments and the establishment of the wǝɫǝbʔaltxʷ Intellectual House on campus, we are creating an atmosphere that encourages and welcomes Native students and faculty to our Informatics, Library and Information Science, Information Management, and Ph.D. programs.
To that end, we are adding two indigenous knowledge scholars to our faculty, showing the seriousness of our commitment and demonstrating that we intend to build and sustain our work over the long term. This fall, we are thrilled to welcome Clarita Lefthand-Begay to the iSchool as an assistant professor, and we are actively searching for a second tenure-track faculty member in the coming year.
Dr. Lefthand-Begay comes to us from the UW's Department of American Indian Studies, where she was an acting assistant professor. A member of the Navajo Nation, she has studied environmental science and public policy in connection with the needs of tribal communities. She also has worked with the U.S. Environmental Protection Agency to encourage respectful engagement with tribal governments and use of their knowledge systems to improve their Indian policy. At the iSchool, she will continue to bridge science, tribal community needs, and information policy in working with indigenous communities.
The addition of Native scholars to our faculty sends a strong signal to Native students that they can pursue their dreams at the iSchool. Young people will see a path to a rewarding career in the information professions, or perhaps they will decide to pursue a Ph.D. here. Diversifying our student population makes our classes more invigorating and our students even more able to excel. Diversifying the information technology professions makes our workplaces more inclusive and innovative.
When they look to the iSchool, I want the brightest young Native people to see a place that cares about their community and welcomes their ideas; a place where they feel they belong and where they know they can succeed. 
I want them to see that this campus is their campus, and to say "the iSchool is my school."