Past Final FearLess Projects
The talented middle and high school attendees of the 2022 FearLess Tech More Innovation Challenge created the projects shown below, with no prior experience in design or prototyping prior to the Innovation Challenge. They used their mentors, the videos and resources provided, and their amazing on the spot thinking skills to produce high level prototypes on a topic meaningful to them and society.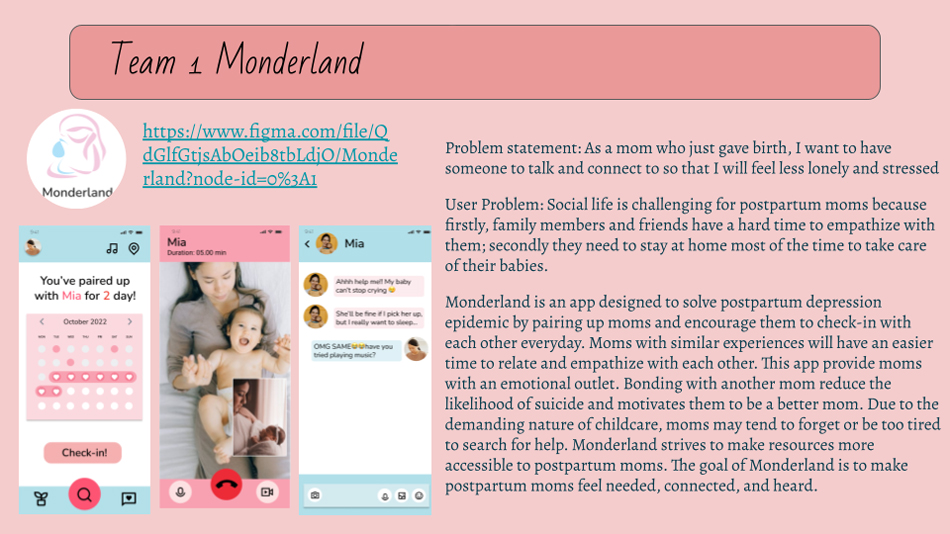 "Fearless hackathon was awesome! I got the hang of Figma and experienced the client-oriented design process from start to finish. My mentor, Emily, was super nice and always give me constructive feedbacks on my project. It is also fascinating to see what other creative people put together in a [few] days. This event made hackathons less intimidating and I really enjoyed it!"
— Meiyao, Redmond High School; 2022 FearLess Challenge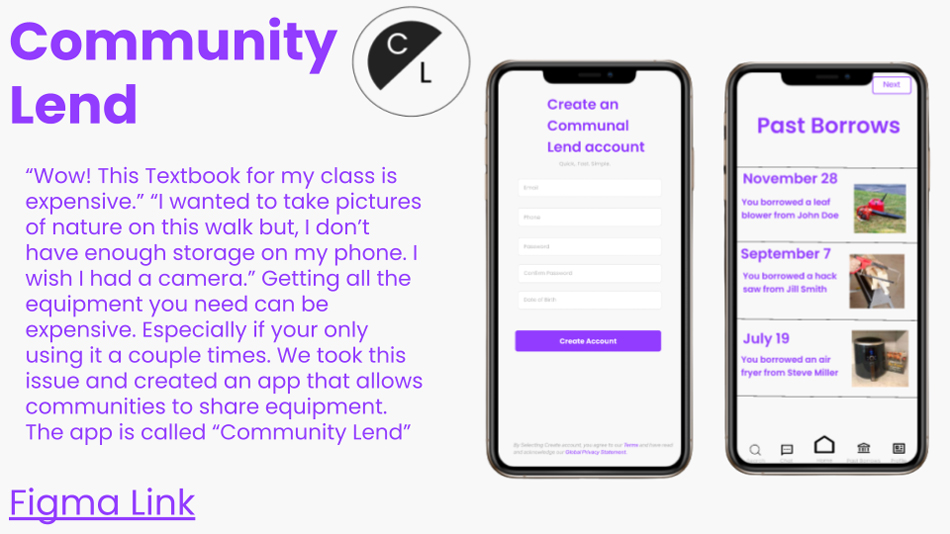 "I had a great time during the Fearless Hackathon! The people were what I liked most about it. Although I was already working on the project with my friends, what made the experience more enjoyable was my mentor, who was very welcoming and provided guidance for our project. I also thought it was cool to use tools like Figma, which I had never heard of before participating in this event. Since then, I have introduced Figma to all of my friends. Overall, if given the chance, I would definitely participate in another hackathon!"
— Nathan, Cleveland STEM High School; 2022 FearLess Challenge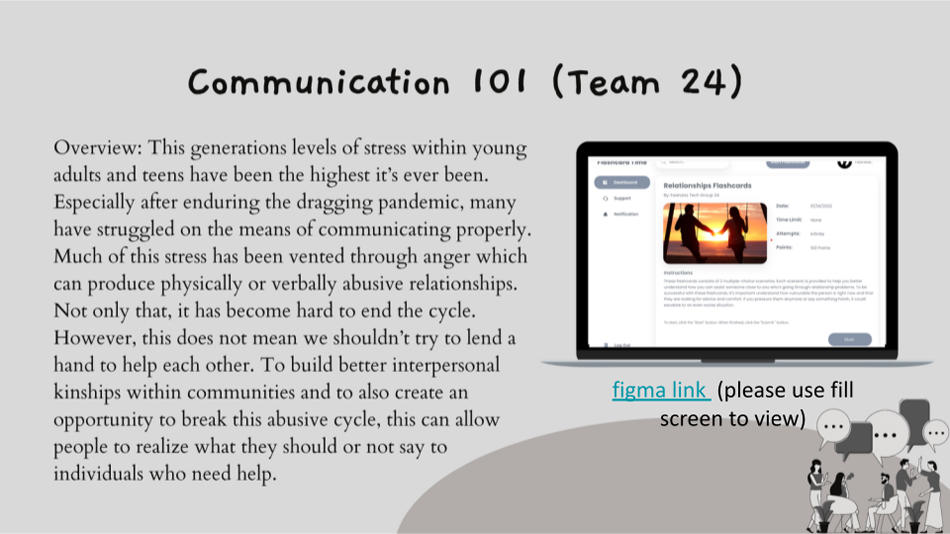 "The Fearless Hackathon was actually my first hackathon! At first, I was super scared because I thought I was inexperienced, but our mentor, Natasha, was extremely kind and patient with us. I had so much fun working with my friends to design a website while also gaining real life job skills at the same time!  In fact, this hackathon was so enjoyable that I went to another hackathon that WINFO also hosted and of course had a blast. Overall, this experience is pretty casual and opposite to what I first thought it would be like. Don't be scared to try new things!"
— Helen, Franklin High School; 2022 FearLess Challenge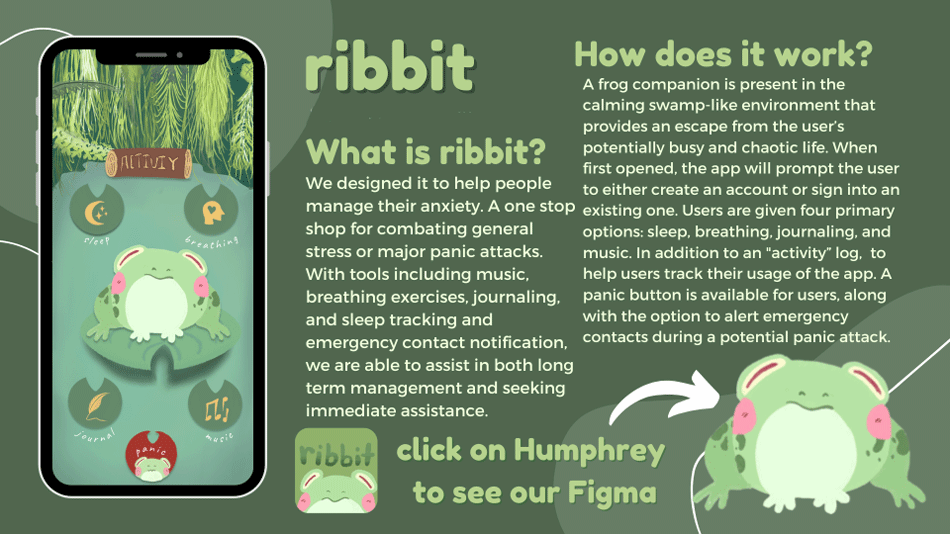 "FearLess, Tech More is an amazing opportunity to gain an understanding of UX and design without the pressure of knowing how to code. I was able to collaborate with a team and learn through the lesson videos the importance of wire-framing and prototyping. In addition, I was able to list the event within my application which I believe highlighted to UW my passion for Informatics."
— Isabel, Inglemoor High School; 2022 FearLess Challenge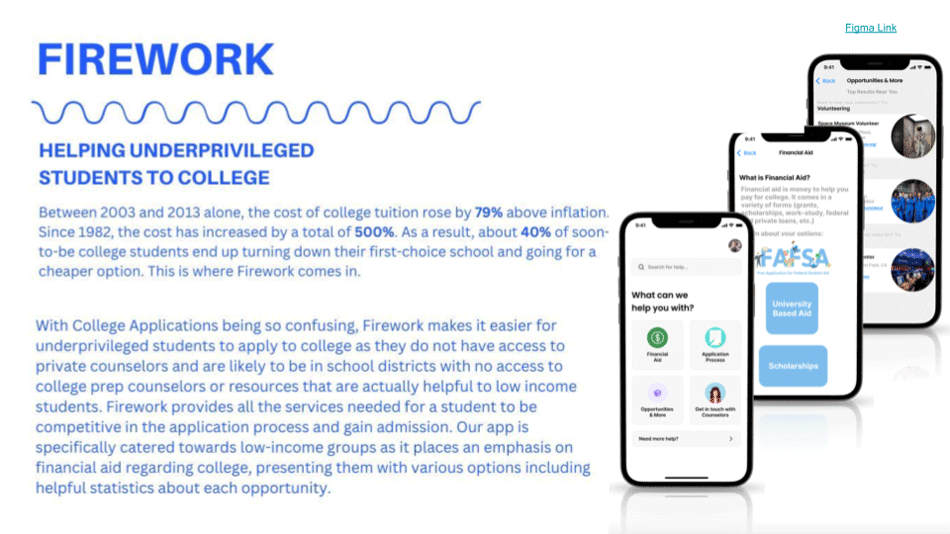 "FearLess allowed me, at the high school level, to engage in a creative and technical endeavor with a team to produce something that is genuinely applicable to society. This experience was fun, engaging, and developed both my technical abilities and teamwork skills."
— Rajan, Mount Carmel (CA) High School; 2022 FearLess Challenge