Nicola Kalderash, a Master of Science in Information Management (MSIM) student, was recently named a Slade Gorton Leaders Fellow at the National Bureau of Asian Research (NBR).
Kalderash is pursuing the Early-Career Accelerated track and is set to graduate with his master's degree this summer. His interest in policy and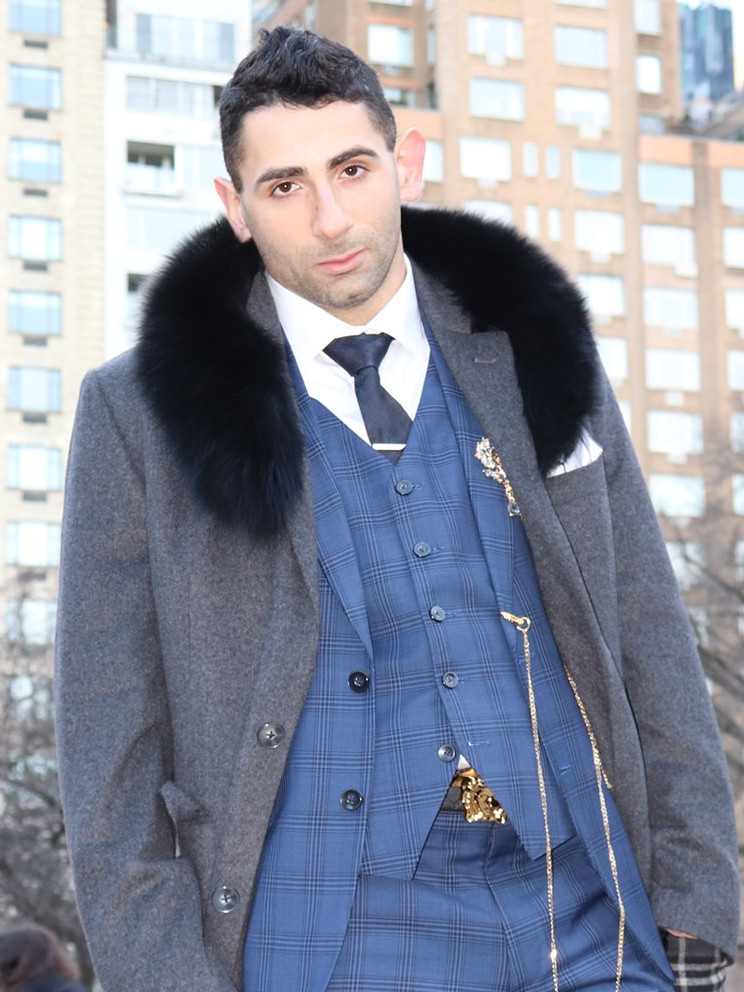 technology is what drew him to apply for the fellowship at NBR, an independent research institution working to inform and strengthen Asia-Pacific policy and affairs. 
Each year, NBR selects six students across the Pacific Northwest for a six-month fellowship. This offers those selected a chance to learn lessons from the work of the late Senator Gorton and focus on three policy areas: democracy and China; national security; and innovation, technology and intellectual property. For Kalderash, this was a chance to take his interest in cybersecurity one step further. 
"It was a big honor being selected for this fellowship because it allows me to blend my passion for international affairs and policy along with cybersecurity and technology," he said. 
The fellowship is ongoing and has provided Kalderash the opportunity to participate in a series of roundtables and exclusive alumni events with foreign policy experts. He has gotten to explore cybersecurity in the political landscape, including topics such as intellectual property, theft and cybercrime. 
Amongst a competitive cohort of students, Kalderash, who earned two bachelor's degrees in Informatics and International Studies at the UW in 2021, said his background and technical expertise have helped him stand out. 
"Informatics has enabled me to be a more prominent voice, as I'm able to bring in a more technical perspective to issues of foreign policy and cybersecurity," he said. "The iSchool has taught me how to find the truth in data and has strengthened my research skills, helping me succeed in this fellowship." 
One of Kalderash's former instructors, Assistant Teaching Professor Greg Hay, only had praise for his student. 
"Nicola is a very visibly engaged student, always asking questions. He is very intent on active learning," Hay said. "I appreciate his energy, drive, commitment and leadership."
With the Gorton Fellowship set to conclude in July and the completion of his MSIM degree nearing as well, Kalderash is set to take his knowledge and expertise to Boeing, where he will start as a cybersecurity engineer in August.