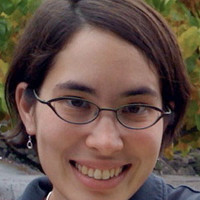 Information School doctoral student J. Elizabeth Mills and Ph.D. alumna Rachel Ivy Clarke have been honored with research awards from the Association for Library and Information Science Education (ALISE).
Mills was the lead author of the winning paper in the Bohdan S. Wynar Research Paper Competition.  The award is given to a paper that further stimulates the communication of research at ALISE annual meetings. As the winner, Mills will be honored at the ALISE annual meeting in February 2018. Mills also won the ALISE / UW Information School Youth Services Graduate Student Travel Award to fund her trip to the event.
Mills's paper was titled "Early Literacy in Library Storytimes Part 2: A Quasi-Experimental Study and Intervention with Children's Storytime Providers." iSchool Ph.D. candidates Kathleen Campana and Ivette Bayo Urban are among the co-authors, along with three current and former iSchool faculty members – Allyson Carlyle, Eliza Dresang and Cheryl Metoyer.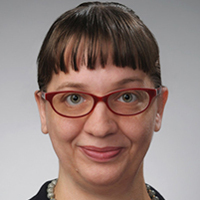 Clarke, meanwhile, was honored with the Eugene Garfield Doctoral Dissertation Award, which recognizes dissertations that deal with substantive issues related to library and information science.
Clarke's dissertation, titled "It's Not Rocket Library Science: Design Epistemology and American Librarianship," argues that librarianship is more of a design discipline than a social science. It was previously honored as the iSchools organization's best doctoral dissertation of the 2015-16 academic year.
Clarke is now an assistant professor at Syracuse University.