i

School Research Symposium: Gordon Pennycook
Monday, October 18, 2021 | 12:30 - 1:20 PM
Zoom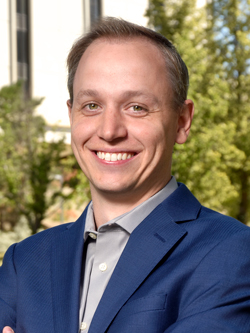 "Lazy thinking and inattention to accuracy drive misinformation on social media"
Two prominent narratives around the spread of misinformation on social media are that it is being driven by the effects of political polarization and the efficacy of the social media algorithm. In this talk, Dr. Pennycook, an assistant professor at University of Regina's Hill/Levene Schools of Business, will provide evidence for an alternative perspective that is grounded in the psychology of reasoning and decision-making. 
First, research indicates that lazy thinking (i.e., an overreliance on intuition) is a more fundamental problem than partisan bias per se. Second, evidence shows that social media may distract people from accuracy, but that this is not an intractable problem. Instead, simple prompts that make accuracy more salient are sufficient to increase the quality of content that people share on social media. This is good news for educators and advocates of critical thinking.